The best gift for you boyfriend
19. 3. 2023
Buying material gifts maybe sound easy and a lot of people go for this option. But is your boyfriend really so materialistic? Does he love clothes and shoes more than experiences? Of course, there are people who are really materialistic and who prefer gifts like clothes or jewelry, but most of the men prefer experiences. If you are not sure, what kind of experience to plan, we have some ideas for you: You can always buy a holiday trip.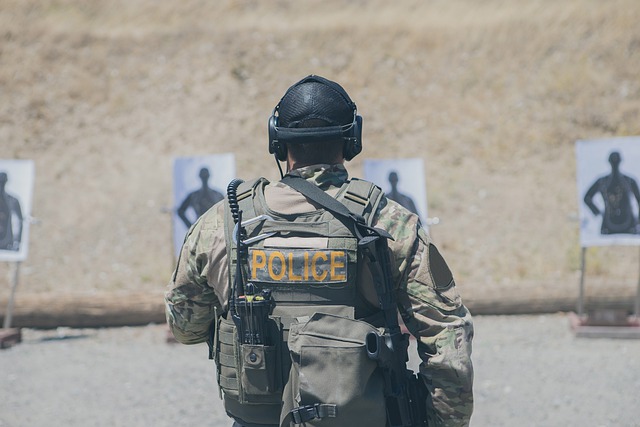 These gifts never go wrong. You can create some new memories together and spend time on some wonderful place. We definitely recommend a place, where your boyfriend haven´t been before. Because if the place is new for him, he will more appreciate your idea of this special place. If your boyfriend is an adrenalin junkie, you can buy him some special experience. What comes to your mind first? People often choose bungie jumping or fly in a helicopter. And these are really great ideas, but they can be a bit expensive and also dangerous.

What is more original idea is a shooting experience. Has your boyfriend ever been to a shooting range? In shooting range they have a shooting package for everyone! It doesn´t matter if your man is an experienced shooter or this is going to be his first experience in shooting range. The professional and experienced instructors will teach him everything he needs to know. They provide an unforgettable and also safe experience for everyone! You can choose from many options in this shooting range. If your boyfriend is a beginner, we recommend the smallest package "Triple X". This option is great for everyone who want to try how it feels to operate with a gun. If you are not sure, what to choose, don´t hesitate to ask the professional support! They are here for you and are ready to help you, so you can get your boyfriend the best gift!